The main mechanic of Typefighters - typing words faster than your opponent - is quite simple. Therefore it was crucial to frame this mechanic with interesting game modes. And since the game is supposed to be played against players with different typing skills, the modes were also designed to highlight a variety of additional skills as well.
Stream
In this mode a steady stream of words is coming in from the border of the screen and you score points for each word you complete first. Because there are always multiple targets available you can use different strategies, however. You can either go head to head and try to steal the word your oppenent is targeting, or you can simply choose a different word. On the other hand, some words may be easier to type then others...
Because of its relative simplicity this mode can be seen as the beginners' mode. It mostly rewards typing speed, with some tactial options in regards to target selection.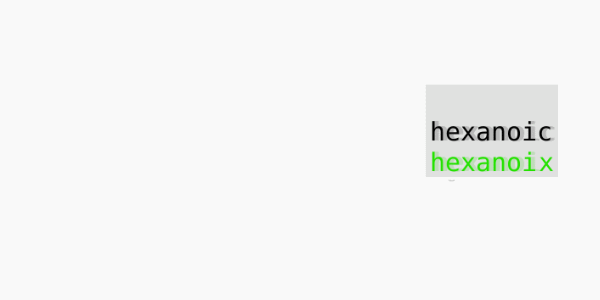 Lines
For this mode the words are arranged in a 5x5 grid with each word tied to a token. You can capture these tokens by typing their corresponding word and the first player to complete a straight line of five tokens scores. This spatial relationship requires you to think about your targeting strategy while reacting to your opponents actions. And this mode gets quite frantic, too: You can capture tokens as fast as you can type, and stealing already captures tokes is allowed.
The 'lines' mode was introduced to counter the reliance on brawn (i.e. raw typing speed) of the 'stream' mode with a healthy dose of brains, valueing tactics and attention before typing speed.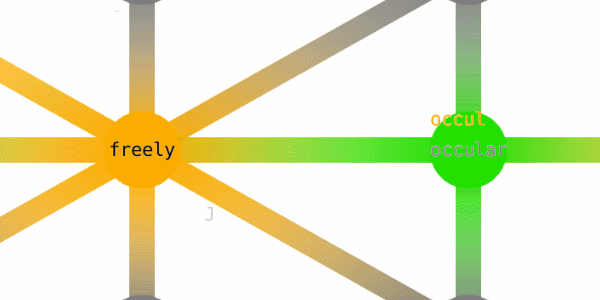 Attention
Just type a single word faster then your opponent! And stay sharp, after a random delay the next one will appear at a random position. If you like direct, all or nothing competition this mode is for you.
Reaction time and sustained attention is key for this mode, with typing speed as a follow up.

Tug
Again just a single word, but this time attached to a horizontal line. If you complete the word first, the line starts moving towards your opponent until he or she has also finished typing it. After a random delay a new word is generated, with this process repeated until the line reaches either end of the screen.
In contrast to the all or nothing principle seen in 'attention', this mode doesn't punish you too much for being just a split second after your opponent. Instead the delays may cancel out each other and only sum up over time, providing much longer rounds then the other modes. Therefore endurance is the most needed skill here, followed by reaction time and typing speed.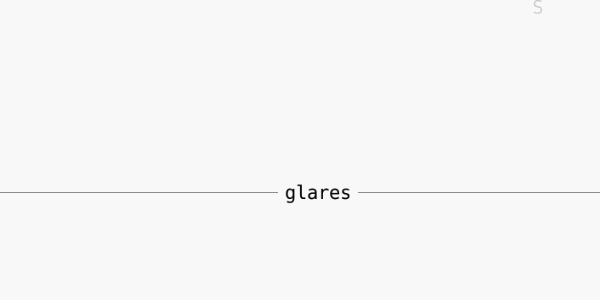 Projectiles
Wouldn't it be interesting to influence the words your opponent has to type? Maybe some extra long ones, using keys that are especially hard to reach? This mode allows you to type in words at will, which - if validated by the internal dictionary - flung towards your opponent. You score for each one he or she doesn't block by typing them in time. But be careful, attacks might be coming your way at the same time...
Aside from allowing you to set your opponents challenge, this mode forces constant considerations on when to attack or defend. It emphasizes tactics, typing speed and creativity in your choice of words.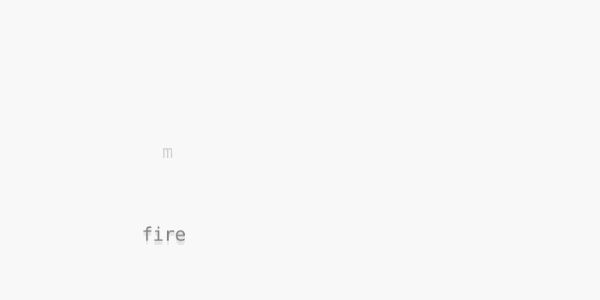 Guess
'Guess' is a turn-based spin on the 'Projectiles' mechanic, adding an extra layer of mind-games into the mix. Each word you send is accompanied by two randomly selected decoy words and your score increases until your opponent has typed the word you originally put in. Try to hide yourself behind mundane words, which is especially hard when your opponent knows you well!
Due to its slower pace and focus on outsmarting the other player, this modes allows players to compensate a slower typing speed by using their intuition and creativity.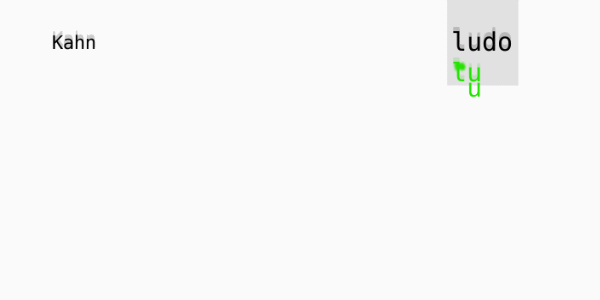 Reflect
A remix of 'Projectiles' and 'Tug', this mode enables you to influence your opponents challenge without the multitasking aspect of managing offensive and defensive actions. When you type a valid word, it is put on a single horizontal line in the center of the screen. The line then moves towards your opponent until he or she has sucessfully typed your word and replaced it with another word of his or her choice. After that the line changes its direction. This process is repeated until one of the players fails to reflect the line in time, increasing the other players score. Taking the risk to select longer, more complicated words might give you the edge here.
Similar to 'Tug', time differences also add up over time in this mode. Its longer rounds require endurance as well as tactical considerations, choosing the right words for the current line position. Naturally, typing speed and creativity matter as well.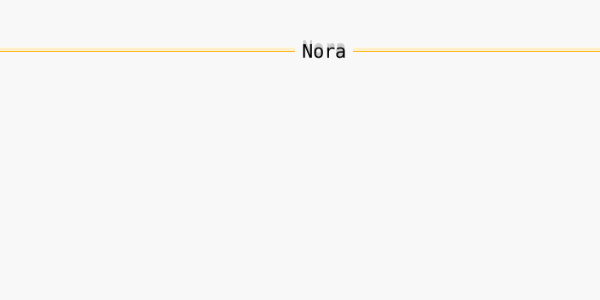 Creative
This modes allows you to train your creativity and familiarize yourself with the underlying dictionaries. You score for every valid word you type, with longer words getting you more points. However, each word only counts once.
Besides from creativity, which gets more important as you play longer rounds, typing speed is still key to overcoming your opponent.